BERNHARDT|design Furniture Management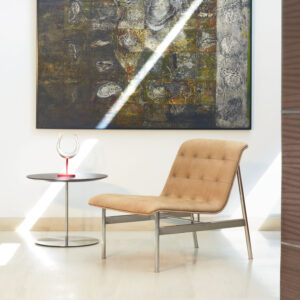 The Bernhardt Design Furniture Company is one of our premier manufacturer partners at WB Wood. They offer a range of high-quality products to meet your design and functionality preferences. As a leader in the industry for generations, Bernhardt Design Furniture delivers on its commitment to furniture performance, aesthetic appeal and functionality in several different sectors.
Founded in 1889, Bernhardt Design Furniture has grown to eight manufacturing facilities with headquarters in North Carolina. Their products have received multiple awards and offices and institutions worldwide use their furniture. The Bernhardt Design tradition of high-quality, family-owned furniture that meets the highest standards of corporate responsibility has lasted for four generations and continues today.
We're pleased to work with this trusted leader in the industry to provide Bernhardt Design Furniture management services as you design new office spaces.
.
BERNHARDT|design Office Furniture
Office furniture should meet high-quality standards, provide lasting durability and fulfill your aesthetic vision and branding. Bernhardt Design Furniture offers elegant design solutions that range from classic, clean lines to modern minimalist. Select from versatile table and seating systems from the Luca Collection or explore options the contemporary, clean lines of the Elevation collection chairs, benches and tables.
From classic cafe chairs with a modern twist to comfortable, sophisticated office chairs with desks, Bernhardt Design Furniture can supply the ideal solutions to match your business's branding and day-to-day usage needs.
BERNHARDT|design Hospitality Furniture
If you're in the hospitality industry, Bernhardt Design offers elegant collections to meet your vision for spaces of travel and leisure. The Bernhardt Design Hospitality division provides collections for public spaces, hotel suites and more. Their options are ideal for multiple areas of your property:
Exteriors: Get high-quality patio, poolside and other outdoor furniture to enhance your exterior spaces.
Guest room seating: Add charm and comfort to guest rooms with high-quality, elegant seating options that match your brand.
Public spaces: Bernhardt Design offers a range of table and seating collections that lend an air of sophistication to a range of public spaces.
Guest room casegoods: Add comfortable furniture for guests' resting and tabling needs at your hotel.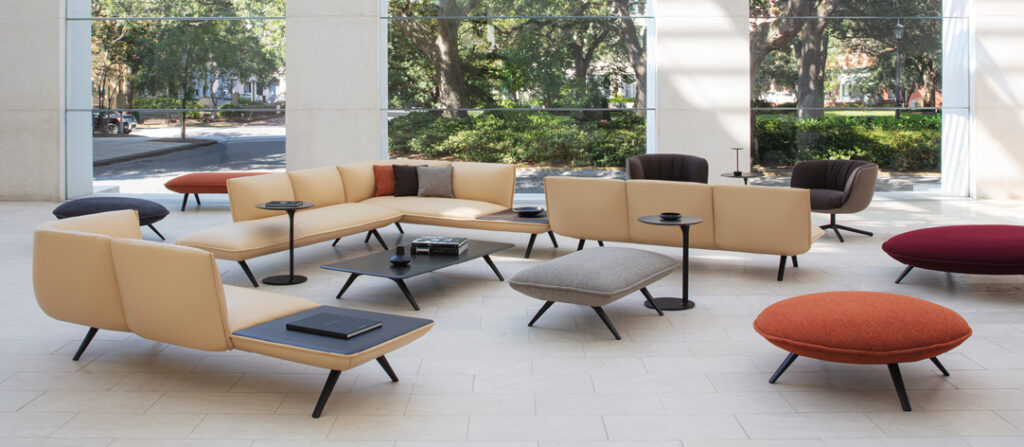 WB Wood Manages BERNHARDT|design Furniture Projects
.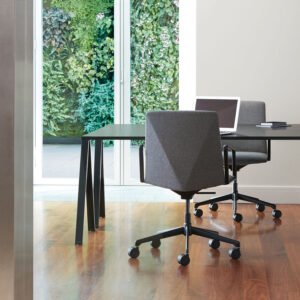 At WB Wood, we're committed to meeting your project needs with trusted management and procurement services. We work with our industry-leading partners like Bernhardt Design Furniture to address your project implementation needs and design goals. When you choose us as your project management provider, you can rely on our team to handle all the details of finding the right furniture and managing the moving-in process.
Whatever your branding, design ideas and project needs, our skilled team is here to help you source the best furniture. Since 1905, we've served as a prominent furniture procurement company, and we offer an extensive network of resources and expertise to meet your unique needs. You can trust us for reliable and courteous customer support and custom solutions for your business.
Let us work with you to create the elegant designs you envision for your public space, hotel or office. For more information on our services, contact us today.
If you're looking for Bernhardt Design Furniture management options and would like one of our furniture specialists to help you with your furniture procurement needs, please fill out the form below and someone will reach out to you with details.