Workspaces Overview Videos from our Manufacturing Partners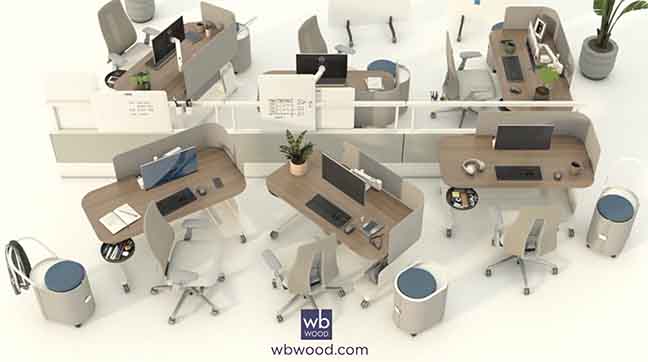 The COMPOSE ECHO height-adjustable table from HAWORTH gives people unparalleled control over their workspace. Easy movements accommodate impromptu changes in workstyle, orientation, and position while providing support for both individual and collaborative activities throughout the day.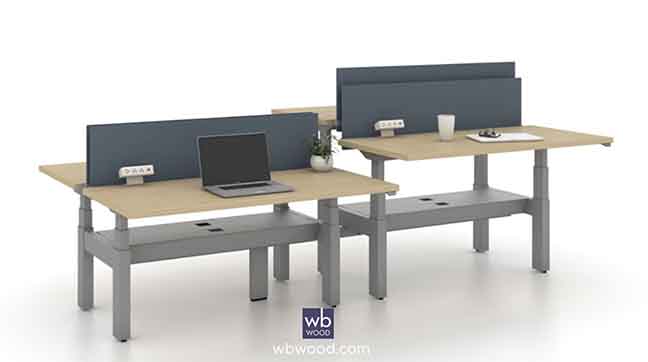 PLANES HEIGHT-ADJUSTABLE BENCHING from HAWORTH provides ergonomic solutions that give people the choice to sit or stand and change postures throughout the day. Choose from single-sided and dual rectangles or 3-pack 120° configurations. This short video shows examples of PLANES BENCHING in various office layouts.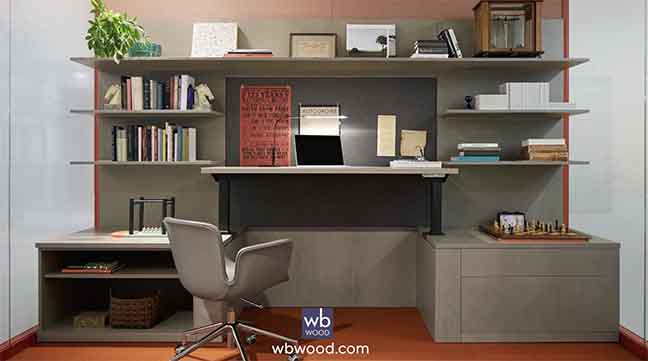 The MASTER SERIES from HAWORTH is a complete private office desk and private office furniture system line that provides personalized, custom office desk options. Whether you are looking for an executive office desk, corner desk, or just a variety of customizable options, the Master Series offers the right fit for you. This short video shows examples of various MASTER SERIES office solutions.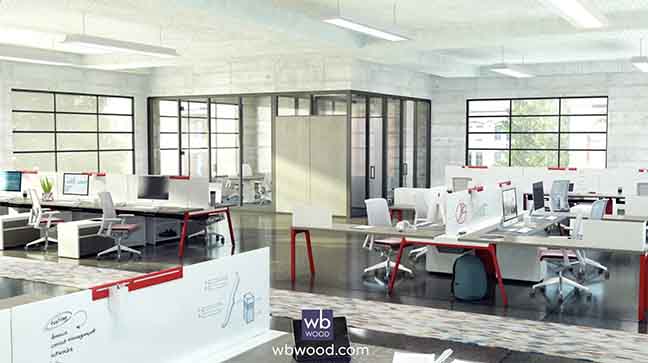 INTUITY office desking from HAWORTH provides flexible and collaborative workstations that support design aesthetics and user utility. Explore space-efficient options that are designed to support diverse workplace needs. The simple kit-of-parts design and add-ons accommodate quick and easy changes. The INTUITY office benching system provides opportunities to maximize space—now and in the future.