WB Wood Furniture Procurement Services
Founded in 1905, WB Wood is a Haworth Best in Class Dealer and a prominent furniture service provider and management company in the United States and around the world
If you're moving into a new workspace — or your existing office needs an update — WB Wood is here for you. We're a prominent furniture service provider and project management company dedicated to providing enhanced, human-focused office furniture solutions to companies around the United States.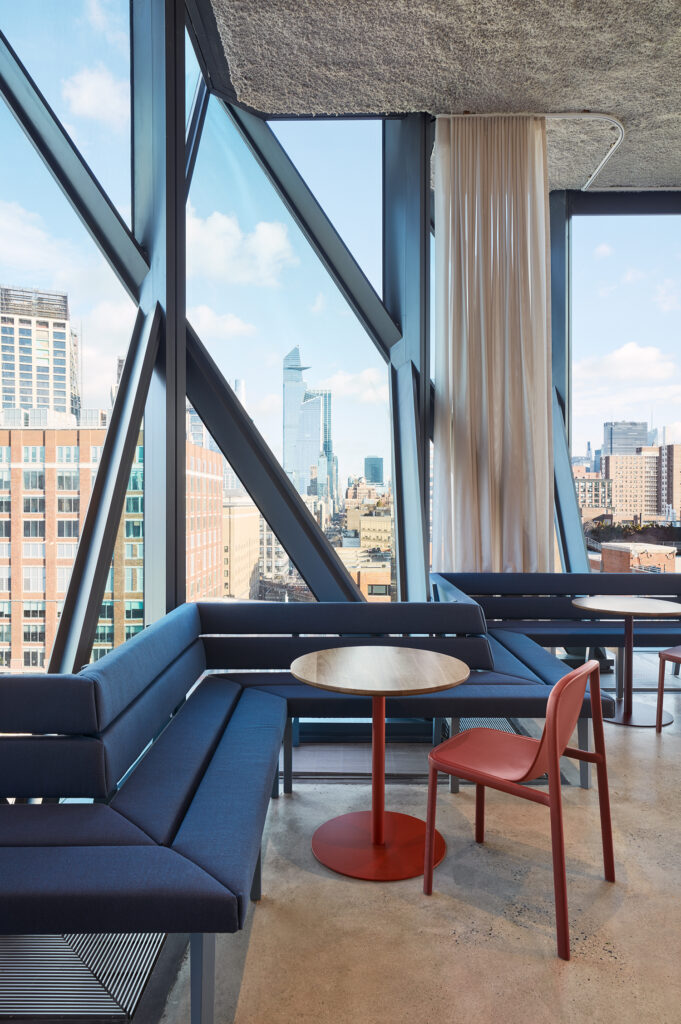 About Us — A Leading Furniture Provider
Our offices are based in New York and New Jersey, but we provide office design and project management services to clients nationwide. From Juniata, Alaska, to Tampa, Florida, you can count on us for top-tier service and superb quality.
We pride ourselves on our:
Expertise: With more than 115 years in the office design and project management industry, WB Wood has the legacy knowledge and resources to provide excellent project management services in any workplace that needs furniture procurement. Our highly experienced teams work with various businesses in both the public and private sectors, from health care providers to fashion design companies.
Connections: We are proud to be a Haworth Best in Class Dealer, and we also partner with 300 other manufacturers to offer products that fit every design scheme. These relationships enable us to consistently provide first-rate procurement and project management services.
Attention to detail: When we plan a project, we listen carefully to your ideas and ask key questions to gain a thorough understanding of your unique requirements. Throughout the project, we maintain clear, timely communication with you and all other parties involved to ensure your satisfaction.
What is a Furniture Service Provider?
Check out our 45-second video on what WB Wood can do for your workspace
.
WB Wood Solutions: What We Do
Before diving into any office furniture procurement or project management, we make sure we understand every aspect of your company, from your brand's aesthetic to your office's functional and business requirements.
We want to hear from you — throughout the office design process, we listen to your ideas and ask the right questions to discover the perfect solutions for your space. Our project management services go beyond the planning phase, so you can rest assured that your project will finish on time and meet your specifications.
WB Wood Office Furniture: What We Offer
When you partner with us, our team will help you choose the best furniture and decor for your workspace as a part of our office design & project management services. We work with our manufacturers to offer products for various budgets and office ideas, including: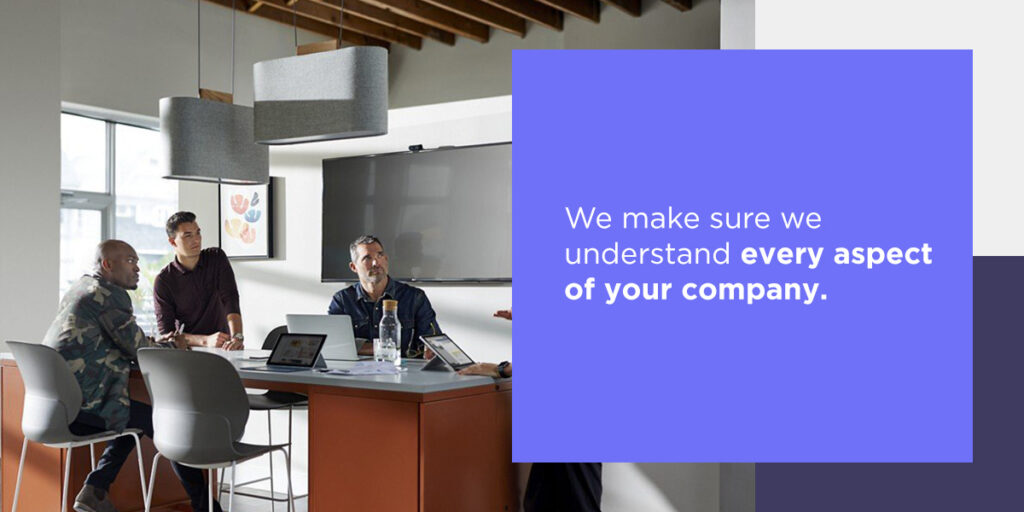 WB Wood Furniture Project Management Services
Through our office design projects, we provide the following services to ensure a beautiful, functional design that fits your budget and meets your deadline: Budget and Cost Control, Furniture Selection and Procurement, Schedule Adherence, Quality Assurance, Delivery, Installation, and more.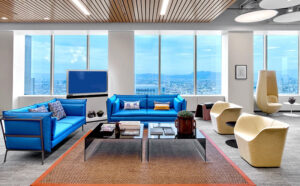 Let WB Wood Be Your Guide to Reimagining Your Office Space
.If you want to build an office space that boosts employee engagement and productivity while staying true to your brand's aesthetic, rely on us at WB Wood. We'll provide you with the office project management resources and the knowledge you need to make your ideas a reality through our furniture procurement services.
Representative Clients
We represent a variety of businesses in both the public and private sectors