Storage Overview Videos from our Manufacturing Partners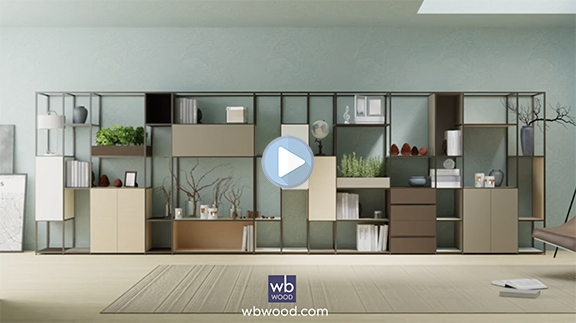 Storage elements from ALEA are items of design that give uniqueness to the environment. Their shapes are designed to be paired with all types of furniture, from the managerial office to the open plan, meeting rooms, and reception areas. This short video gives a quick overview of some of the storage options ALEA offers.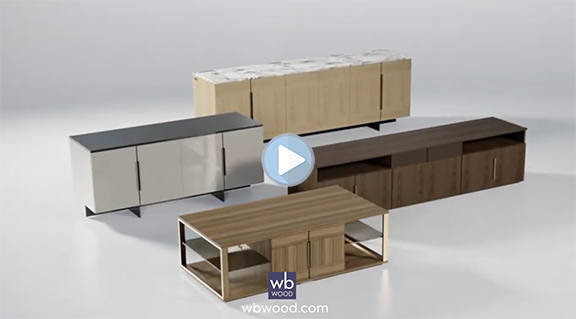 NUCRAFT credenzas provide fashionable and functional storage options for all areas of your office space. The credenza collection from NUCRAFT offers meeting room essentials that combine both work and hospitality. Offered in an abundant range of sizes, premium material options, and superior craftsmanship.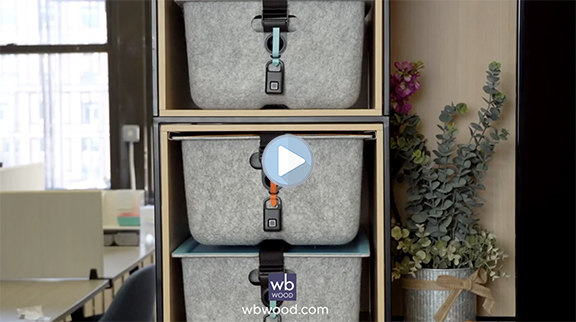 SLYDE INNOVATIONS storage solutions are designed by world-leading industrial designers to ensure that their products are both highly functional and beautiful. Work should be fun, and we should look forward to seeing colleagues; the office should be relaxed and accessible, not stuffy and boring. This video shows you some of the creative storage solutions SLYDE INNOVATIONS offers.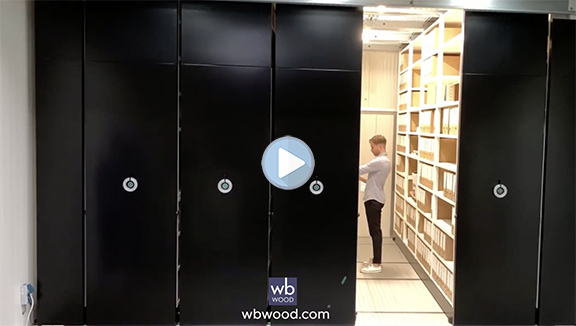 Storage solutions from the CFNY Group include a range of innovative turnkey solutions, like shelving, high-density storage, art storage for museums, and lockers. This short video gives you an overview of the types of storage solutions the CFNY Group offers.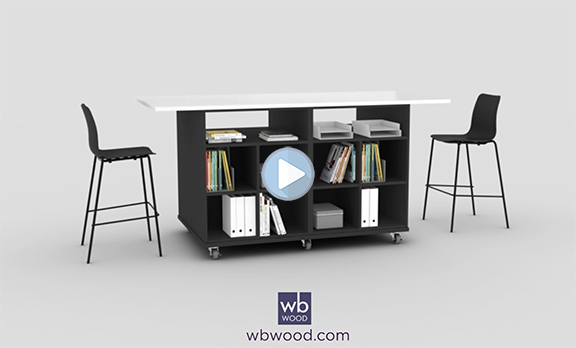 With storage solutions from WATSON FURNITURE, your gear is out of sight but never out of mind. Whether you're looking for mobile Credenzas or Carts, Lockers, Cubbies, Work Islands, or Side Towers, WATSON storage solutions each have their own sense of style and purpose. This short video gives you a quick overview of the type of solutions WATSON offers.

Since 1888, INSCAPE has been designing products and services that are focused on the future, so businesses can adapt and evolve without investing in their workspaces all over again. By offering the broadest range of functional and aesthetic storage options in the industry, the Office Specialty line from INSCAPE makes it easier for you to create customized solutions for your unique space.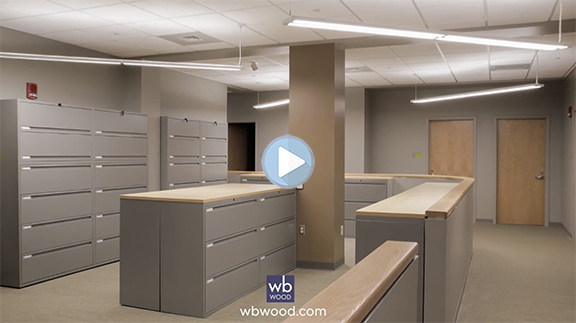 Storage solutions from KI have sleek designs and sturdy construction to divide space, define work areas, and meet you where you are. KI storage solutions are known for their exceptional durability, timeless design, generous storage space, and amazing versatility. They are also available in a wide variety of build and finish options to perfectly match the look and feel of any space. This short video gives a great overview of some of the solutions KI offers.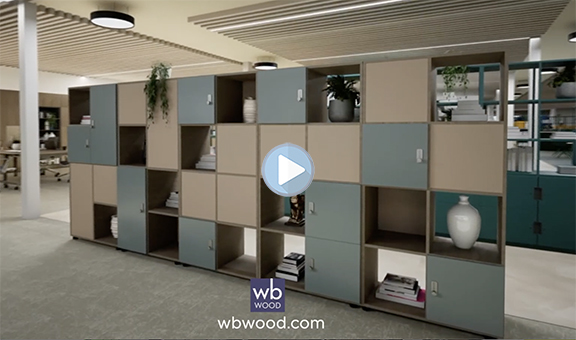 For over eighty years, BISLEY has been creating innovative products that meet the evolving needs of our working world. Precision-engineered and built to last, BISLEY storage options (available through WB WOOD) hold a place for everything, so everyone knows where to find everything they need. This short video gives a quick visual overview of some of BISLEY's best.