Workplace Forward
Your partner in developing an optimized plan for a safe and successful office reopening
Experience top-tier service, scalable options, and premier project management
Optimize
Your Office
Space
We ask the right questions, listen carefully and make sure we understand the aesthetic, functional and business requirements of every project.
We combine that understanding with our appreciation of design and knowledge of the market to simplify the project process and provide authentic, cost-effective solutions.
Plan Your Return to the Office
Create a space that fosters collaboration and helps build connections and community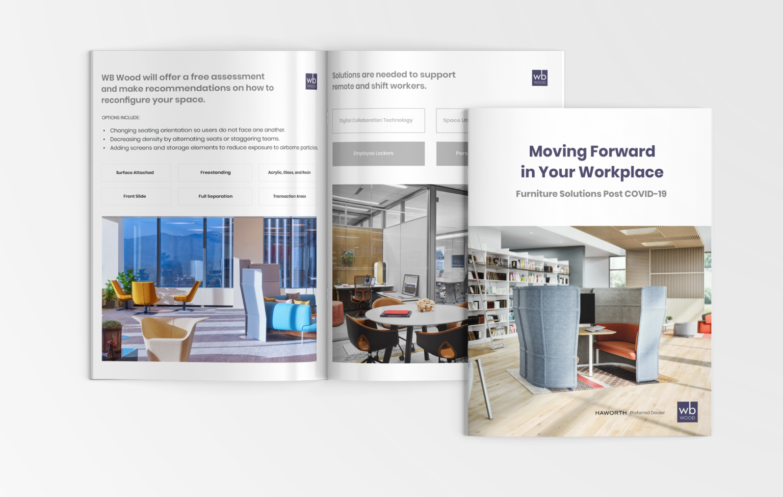 Download our guide to reconfiguring your office space for a safe and successful reopening.